35+ Fathers Day Crafts For Preschoolers – Quick, Simple and Fun!
Post may include affiliate links. We may earn a fee if you use them at no cost to you. Disclosure.
These Fathers Day Crafts for Preschoolers are so much fun to make. Not only is there a massive list of crafts and ideas to choose from, but they're all quick, simple, and fun! Stop spending time at the store searching for a gift idea or a card and just let the kids make their own at home instead. Dad will love the homemade goodies and the kids will love being able to be creative!
All of these homemade crafts for Father's Day are just too cute to pass up. And can you imagine how excited your little one is going to be to create something special and unique just for dad?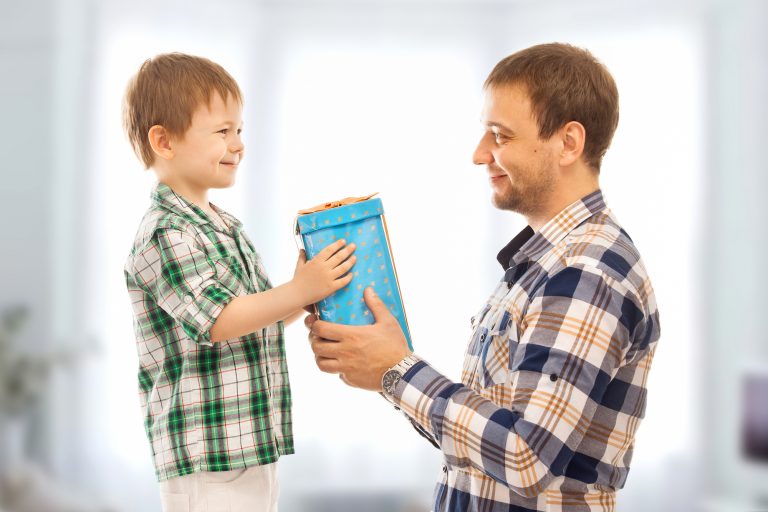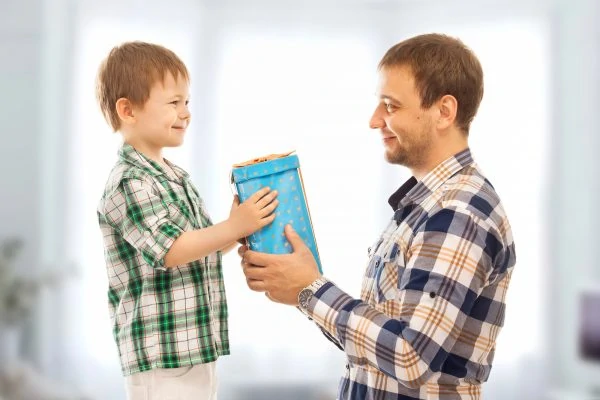 This list is packed full of cute and simple crafts for Father's Day that will have him smiling from ear to ear. When the day is all about celebrating him, these DIY ideas are going to spoil him from head to toe!
45+ FATHERS DAY CRAFTS FOR PRESCHOOLERS – QUICK, SIMPLE AND FUN!
Get out the crafting supplies and let the kids have fun!
35+ Fathers Day Crafts For Preschoolers - Quick, Simple and Fun!
This list of Father's Day Crafts for Preschoolers will give you so many fun ideas to create at home!
All of these crafts for dad are perfect and the kids may actually have a hard time choosing. Just narrow it down to a few and let them start creating!
Dad is certain to love anything and everything from this list so there isn't a bad choice to make!
Like this list of Father's Day crafts for preschoolers? Check out these fun activities as well!
What are some Father's Day crafts that you're going to add to the list?