Need an organized craft room? Office? Get a Dreambox!
Save $100+ Off Your Dreambox Order with code CREATEMOM + GET A special gift from me!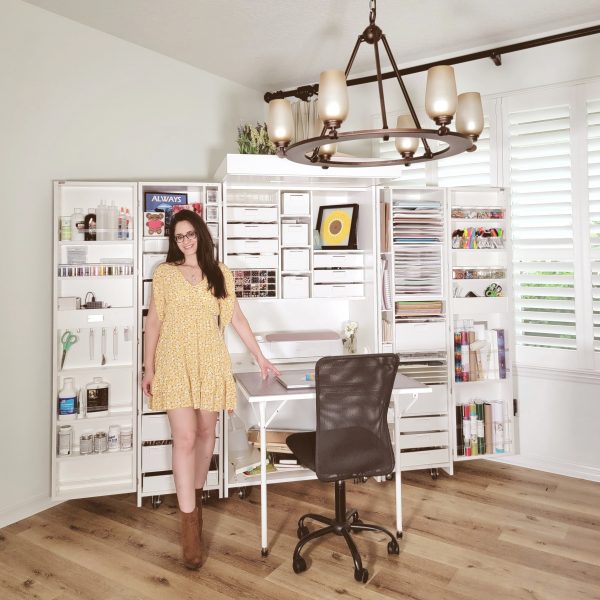 This post contains some affiliate links for your convenience (which means if you make a purchase after clicking a link, you'll get my exclusive discount and I will earn a small commission but it won't cost you a penny more)!
FREE GIFT! When you use my code to buy a Dreambox, you'll get my Dreambox Organization Hacks & Guide, Dreambox Planning Workbook for FREE! To get these gifts just use code CREATEMOM and then email me your Create Room order number!
Plus get a free gift from me
when you buy a Dreambox with code CREATEMOM!
GET MY EXCLUSIVE DREAMBOX GUIDE + WORKBOOK!
What's In It?
I've put together a 24 page guide and workbook to help you get the most out of your Dreambox! It's packed full of:
tips and ideas to help you organize your Dreambox
a guide to walk you through organizing all your supplies and putting them away (which can be daunting without my guide!)
worksheets to help you prepare for your Dreambox while you wait on the delivery!!
My guide and worksheets can be used while you wait for your Dreambox to be delivered so that you're ready to go the moment it arrives!
When you use my link, I receive a small percentage of your purchase price as a thank you for the referral so this guide is my thank you to you for using my link and supporting me! Please note that this gift is only for those who use my link (and code when I have one!)
As you probably know, I LOVE my Dreambox! As a mom of 3 young kids, who work full time, and blogs, the Dreambox has done so much for helping my kids and I stay more organized, have less clutter, have a great place to work, and a place to play and craft together!
If you've ever wanted to get your own Dreambox, now is an amazing time to order one!
Not Sure?
Take a look a these posts to help you decide!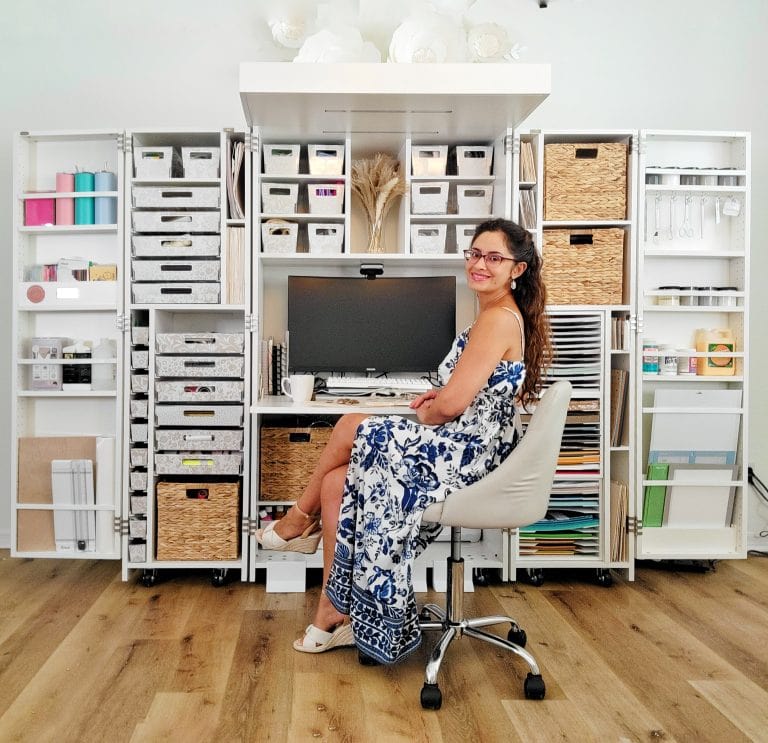 If you need to wait a bit longer before taking the leap, make sure to join my email list and get notified of all upcoming deals so you can save the most on the Dreambox when you do get one!
And make sure to read about my favorite Dreambox accessories! There's a lot to pick from and you can either buy them with your Dreambox (and often save a lot when you do) or add them on later! Either way, it's great to know more about each accessory option!
Have Questions? Book a 1-on-1 with me!
Let's talk before you buy!
If you've read my posts and want to ask me something or want to see a close up of something in my Dreambox, just fill out the form and let's get on a quick video chat!
My favorite Dreambox Products!
Got questions?
If you have any questions at all as you decide what to get, or if you want to see close up of any of my stuff, just shoot me a note! You can email me at [email protected]!
You can also read some of the posts I've written about my Dreambox which include how I decorate mine!
Got questions?
Read my Dreambox Frequently Asked Questions Post!